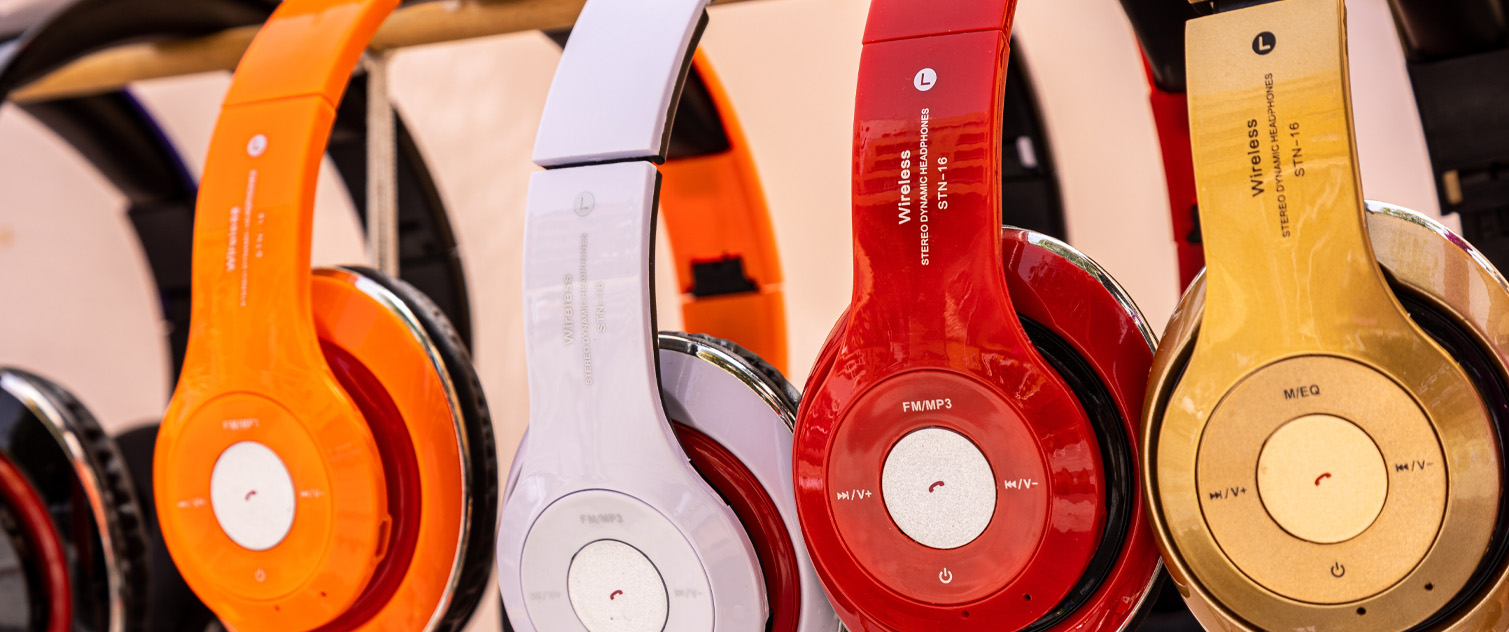 Supply chain disruption and an increasingly demanding consumer have drastically transformed retail supply chain networks. Shifting consumer demands resulted in new store formats, shorter trips, and more frequent deliveries to more places. For the past 40 years, Expeditors has navigated this ever-changing supply chain landscape. We specialize in performing value-added, white glove, and time-definite services to ensure ultimate satisfaction for your customers. These services, in addition to domestic air, ocean, ground, and rail shipments, as well as cross border transportation, are what we call Transcon.
Transcon works with retailers to provide door-to-door solutions for customers and expertise in flawless execution. Some of the metrics which give us incentivization to perform are:
Did we deliver on time?

Was the shipment visible in our systems?

Did we bill accurately?

Was the shipment claims-free?
Retail Services:
Transcon provides different retail service offerings and delivers branded merchandise securely, on time, and at a competitive cost. As one of the world's leading providers of logistics services, we support many of the world's leading brands. We take on services such as fixtures and displays, store replenishment, cross-border deliveries, fashion critical logistics, wholesale DC deliveries, and tradeshows and special events.
Fixtures & Displays:

Expeditors will seamlessly link your business to your customers, allowing you to rely on our expert retail supply chain management knowledge when creating your timeline and budget for new store openings, seasonal promotions, and new product rollouts. Expeditors understands the critical nature of meeting delivery deadlines and ensuring the integrity of the fixture or kiosk while not disrupting store traffic.

Store Replenishment:

Expeditors Store Replenishment programs allow retailers to choose which items get delivered and when. Our solution allows store managers to optimize and adjust product flow into stores based on their individual needs.

Cross Border Services:

Our Cross Border Solutions provide end-to-end, door-to-door service that integrates customs brokerage and risk management.

Tradeshow & Special Events:

The coordination and communication provided by Expeditors in support of trade show events make the logistics management of each show hassle-free. We have the knowledge, experience, and flexibility required to support trade shows and provide a reliable and consistent solution that you can depend on.

Fashion Critical Logistics:

Expeditors Fashion Critical Logistics provides time-critical solutions curated specifically for the world's leading brands. Whether it's a runway show, store remodel, photoshoot, or press event, we'll deliver your branded merchandise securely and on-time, all while upholding your brand reputation.

Wholesale DC Deliveries:

Delivery requirements continue to tighten as retailers work to lower costs, reduce inventory and speed the flow of goods. Expeditors' extensive experience delivering to major retailers can help improve OTIF compliance and minimize penalties.
Sustainability:
We also strive to work sustainably. Here at Expeditors, we believe in the pursuit of environmental quality and taking care of the environments in which we operate. We strive to make the communities where we live and work better places to do both, and the safety and security of our people and our customers' supply chains are a top priority. We have three top sustainability commitments: targets, service providers, and solutions.
Sustainability Targets:

We will set sustainability-related business targets that are material to us.





Service Providers:

We will continue fostering partnerships with service providers with solid environmental attributes.





Solutions:

We will continue to grow our solutions to support customers' sustainable logistics needs, such as our Greenhouse Gas emissions reporting and Carbon Living Model offerings.
With our sustainability commitment and ground transportation expertise, our work in the retail industry continues to expand. Our ground transportation offers many services, from product replenishment to new store openings and closings, retail distribution center delivery, and more. See more details about these services in our flyers below.