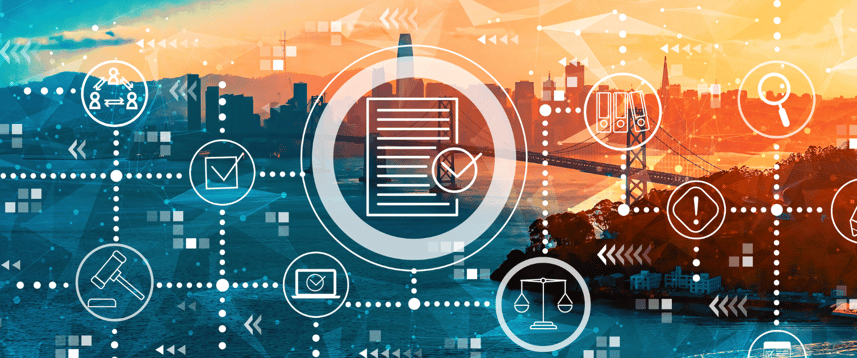 The European Union (EU) is implementing a new customs pre-arrival cargo information system called Import Control System, or ICS2.
ICS2 will allow the collection of data for all goods entering the EU before their arrival and permit
EU customs authorities to better identify high-risk consignments, intervene at the most appropriate point in the supply chain, and facilitate the cross-border clearance of legitimate trade.
This new system will impact goods entering the EU on all modes of transportation but will be released in three phases – 1) express consignment carriers and post, 2) air cargo, and 3) maritime, road and rail.
Release 2 will take effect from March 1. 2023, and new pre-loading data reporting for air cargo transported to or through the EU will be required. Some air carriers will require data as early as 31 December 2022, for testing and planning purposes.
How does ICS2 work?
Before departure, the air carrier or freight forwarder must submit pre-loading advance cargo Information data to EU Customs, where it is reviewed for possible security threats. In addition, a pre-arrival information data set, including the journey details, is also sent to ICS2. The pre-loading and pre-arrival messages are collectively referred to as the Entry Summary Declaration (ENS).
The EU authorities will require the pre-loading (PLACI) standard "7+1" house airwaybill data with some noted variations as follows:
Shipper Name
Shipper Address
Consignee Name* (including EORI number for cargo staying in Europe)
Consignee Address
Cargo Description* (including 6-digit HS codes)
Total Quantity
Total Weight
+

1. Air Waybill Number

*The EU has specified that their data set will also require the EU consignee's Economic Operators' Registration and Identification number (EORI) for cargo staying in the EU and the six-digit HS codes for the commodities moving in the consignment.


The EU Customs then analyses the data and returns an actionable status:
Approved to load
Request for information
Request for Screening
Do not load
How can you get ready?
Start taking steps to ensure that accurate data is being provided to your logistics providers.
Inaccurate data or non-compliance with these requirements may result in financial penalties, cargo being stopped at the border, no customs clearance, rejection of poor quality ENS declarations, and cargo delays.