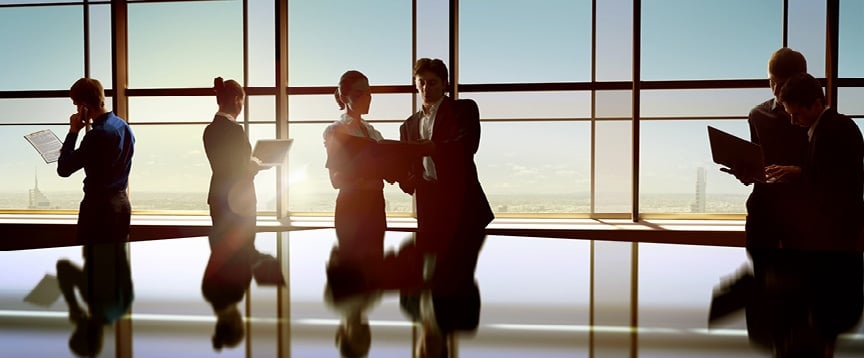 The choice of transportation mode is probably the most straight forward an importer will face. The decision is made based on timing, value of the cargo, and even weight. The smaller details are a bit trickier. Here are five important considerations that all importers must understand. Each one can significantly impact the successful movement of your freight.
Incoterms®: Short for International Commercial Terms, are recognized as an industry standard and are used worldwide in international and domestic contracts for the sale of goods.


Documentation: A number of key documents are required to meet government regulations, convey shipment instructions and terms of sale, determine duties and meet a range of other requirements. The data they contain is also invaluable when optimizing your supply chain. Also, data from document to document needs to be consistent and accurate.


Cargo Security: Multiple government agencies are responsible for maintaining the security of our borders, and all importers are expected to help keep the global supply chain safe. One of the main requirements in the US is the Importer Security Filing for Customs and Border Protection ("CBP").


Customs Entry: Importers are responsible for all elements in the Customs entry, and must complete the entry using reasonable care. The information the importer must provide and retain includes valuation, marking, classification and origin.


Liability & Insurance: There are inherent risks involved with global trade. Freight falls off of vessels and goods can be damaged or lost in transit. When something like that does happen, it is important to know who is responsible and for what amount. All carriers have legal liability per the contracts of carriage or bills of lading.
Although you may be new to importing today, partnering with a logistics provider that can help you grow is important. Download our free white paper to learn more about the five basic components of importing, common Incoterms, and solid wood packaging rules.