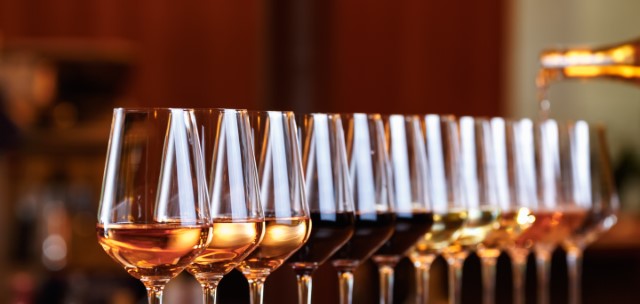 Alcoholic beverages accounted for total revenues of over US $1.6 trillion in 2020 across 150 countries. In volume terms, 298 billion liters of alcoholic drinks were sold in 2020.
The alcoholic beverage market has been characterized by saturated volume sales in many mature markets around the globe. The industry tries to tackle this in several ways. Firstly, there is increased activity on mergers and acquisitions as companies strive to widen their portfolio. Secondly, there is a big drive towards expansion into emerging markets. Premiumization, low alcohol, non-alcohol, biodynamic, eco-friendly products, methods to mitigate health effects, and the changing lifestyles of the consumer all play a part in the strategic direction of companies within this industry segment.
All the mentioned trends have a significant impact on the business of beverage companies as they manage their supply chain architecture and navigate the compliance challenges of an ever more fragmented and complex market environment. As trusted advisors, we utilize our global coverage to support customers when sourcing or selling in new and unknown geographies. We bring local compliance regulations to the table in more than 300 locations worldwide.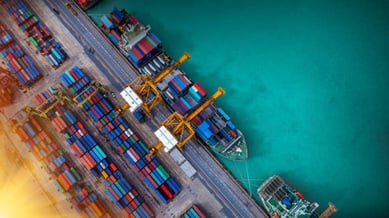 When beverage companies navigate the route to market in new geographies and through new channels, we are there to support with boots on the ground. Speed to market for biological and artisanal products with shorter shelf life. Super-premium, high-value products that require proper due diligence and risk assessment in highly sensitive markets. Managing large volumes in the space between ocean imports, customs clearance, and drayage to avoid unforeseen costs or dwell time. These topics are not new to us. It's all about capacity, risk management, designing seamless supply chains, deploying our technology, and using data. We call it people, systems, and technology.
Our Delivery Management program utilizes our extensive technology platform to manage high-volume accounts effectively. We ensure containers are processed through customs efficiently and transportation is executed professionally to avoid dwell time, demurrage, and detention costs.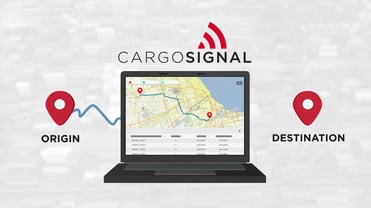 With our sensors-based technology, Cargo Signal, we can monitor all the critical components around the product in transit at any given time to ensure the condition of the product is optimum no matter the transportation mode or the route to market.
No matter where you source, no matter where you sell, your route to market is in safe hands.
'You'd be surprised how far we'll go for you'.