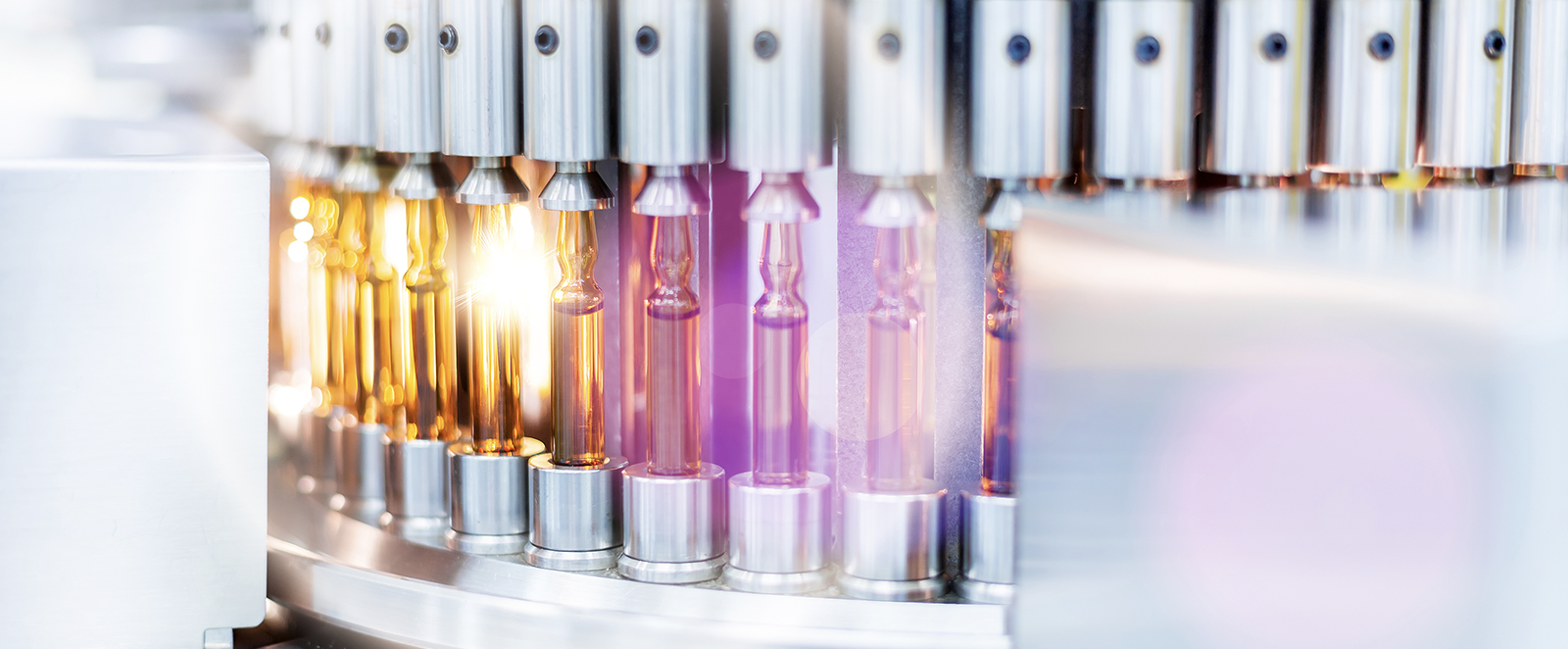 Summer days call for getting outdoors and enjoying the sun! However, summer weather also brings alarming spikes in temperature that may put your pharmaceutical products at risk. The shipping process is crucial as lives may depend on a drug making it safely from origin to destination, staying within temperature range, and arriving on-time.
Unprotected general cargo is exposed to drastic temperatures every day. When it gets too hot out, how will you protect your temperature sensitive shipments? Well, we've got a few ideas for you. Here are three types of temperature-controlled packaging you can utilize during those scorching summer months:
Thermal Barrier Solutions (blankets and covers)
Passive Packaging Systems with gel packs or other coolants (including Hybrid Systems)
Active units powered by batteries
The risk of higher temperatures can be mitigated by the use of thermal blankets or, for more sensitive freight, by upgrading to TC services such as passive and active systems.
When making the decision between active and passive systems, an appreciation of the product and chosen distribution model will have an important impact. The value of the product and the cost of replacement will also influence the decision, the routes, necessary thermal protection, and product volumes.
Thermal barrier systems are the cheapest form of protection for the product, followed by passive systems. Active solutions are known to be the most reliable, but also the most expensive.
While active systems offer high levels of protection and assurance for high levels of handling, the restrictions on these systems can limit them to direct and inflexible routings. Passive systems offer the flexibility to dispatch specified systems to diverse and flexible destinations, though they do require the provision of preparation facilities at the dispatch site to prepare the coolant.
Here's the breakdown of each solution:
Thermal Barrier Solutions
Utilize a layer of insulating material to surround the temperature sensitive product
Provide protection against brief exposure to uncontrolled ambient conditions
Often used to transport "ambient" or "controlled room temperature" product
Do not have the capability to control temperature; they can only slow down the effect of ambient conditions
Heat transfer will inevitably happen
Examples of service providers offering thermal blankets:
TP3 Global
Dupont
Polar Thermal Packaging
Q Products
Passive Packaging Systems
There are two types of passive systems:
Traditional Passive TCP systems utilize water filled components coupled with insulation materials to create microenvironments inside the system capable of maintaining, for example, +2°C to +8°C (chilled) or +15°C to +25°C (controlled room temperature – CRT).
Advanced Passive systems utilize water or high-performance phase change materials to provide superior thermal protection, enabling tighter temperature control over a wide range of ambient conditions.
Examples of service providers offering passive solutions:
Softbox Systems
Peli Bio-thermal
Thermosafe Sonoco
Tower Cold Chain
Va-Q-Tech (Va-Q-Tainers)
It is worth mentioning that there are also hybrid systems available on the market!
Hybrid thermal systems use a combination of coolants, such as water/ice or dry ice and thermostatic heating controls. These systems typically use the coolants to bring down the temperature when necessary and electrical heating units to raise it, which is regulated by some type of thermostatic control to maintain proper product temperatures.
Active Packaging Systems
Utilize various cooling/heating methods to provide thermal protection to the payload.
Most operate compressor-based systems that are similar to a domestic fridge.
Most of the newer systems require some 'plug-in' time for the system to charge prior to use and the systems

may need to be plugged in during use or at key 'touch points'.

Pharmaceutical companies have been utilizing "ocean reefer" freight containers to distribute products. Ocean reefers are occasionally used in conjunction with passive systems to ensure robust thermal protection.
Examples of service providers offering active solutions:
Temperature sensitive shipments can be tricky. Get in touch with our logistics experts to get a better understanding of your temperature-controlled packaging needs. We will assist you in determining the best packaging system - whether it be active or passive – in order to provide the necessary protection for your valuable pharmaceutical shipments.