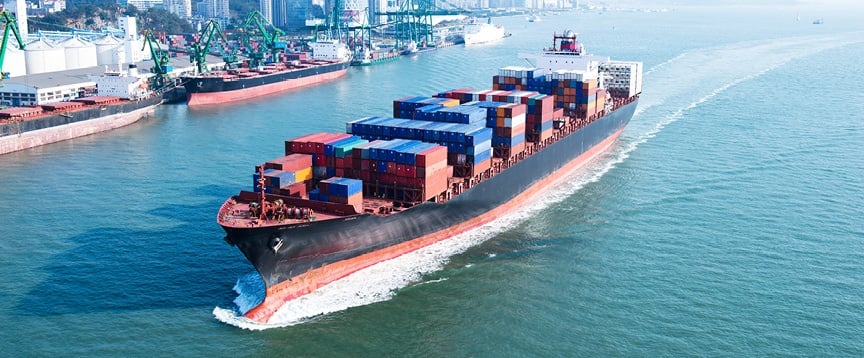 The wrong type of ocean transportation document can cause serious consequences in a company's supply chain and can inadvertently increase financial exposure. Choosing the correct type of document, conversely, can go a long way toward ensuring a streamlined and secure supply chain.
There are two primary types of documents that move all ocean cargo: original bills of lading and sea waybills.
The term bill of lading itself is actually quite old. It is believed that the bill of lading as we know it today came into use with the growth of international trade in the medieval world. The word "lading" refers to the act of loading cargo aboard a ship.
An original bill of lading (BOL) and a sea waybill are types of contracts of carriage between the ocean carrier, including non-vessel operating common carriers (NVOCCs), and the parties in the transaction: the shipper and consignee or receiver. Also, as discussed more later, an original BOL confers the right to possession of the goods detailed on it. For these reasons, original bills of lading and sea waybills are very important and common documents used in export and import trade globally. The current regulations on bills of lading were codified by the Hague Rules in 1924 and the Carriage of Goods by Sea Act (COGSA) in 1936.