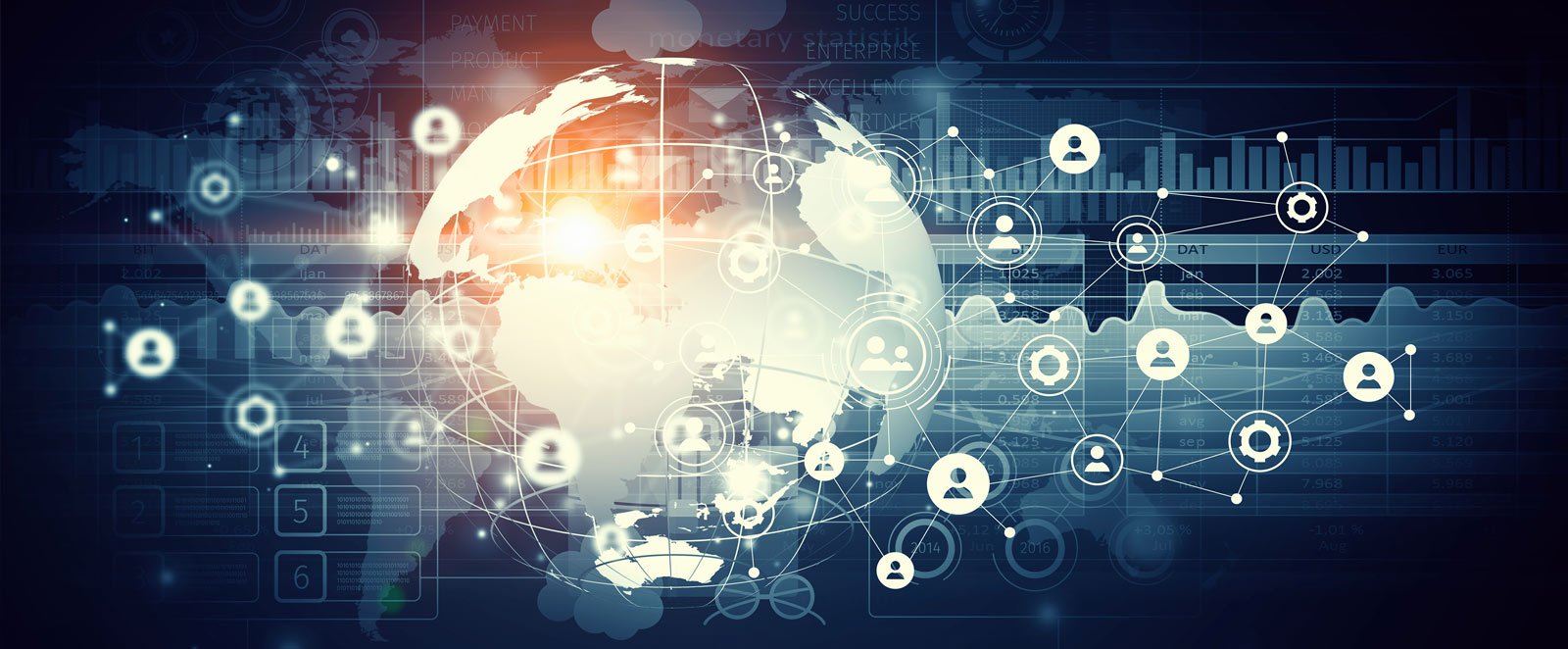 Getting the perfect product quickly to your customers every time – wherever they are – requires real-time oversight and mastery of your supply chain.
Knowledge is a virtue in logistics, especially in a global business environment where insight can create a competitive advantage. Instant data about products delivered to customers – instead of waiting hours or even days for the information – gives businesses the chance to invoice and receive payment earlier.
Because of increasing demand for consistency and accuracy from customers, suppliers and logistics, partners must deliver products safely and punctually. Late or incomplete products can trigger huge losses as well as irreparable damage to the brand and customer relations.
Clarity in the supply chain – from measuring global risk to communicating orders and delivering product – is therefore increasingly important, set against an ever more complex global economy and rising expectations from wholesalers, retailers and end users.
Better efficiency through logistics
By providing a laser focus on areas that can deliver efficiencies, Expeditors has identified large savings for a range of manufacturers and logistical operations.
"Businesses should focus on the design of their operating model, making it work with optimal efficiency," explains Patrick St. Laurent, Vice President of Network Solutions.
"This means giving thought to the physical network, making sure nodes are in the right places, and are commissioned to the right work. It means modeling an optimal transportation flow and building an inventory of the right size and balance.
"Segmentation will help to adjust stock levels to suit different sales channels and product groups, while designing a strong operating process with lean principles will help businesses understand allocating responsibility for decisions while giving clear goals."
German companies are increasingly looking to external providers to handle logistics from end to end. From order inception to final delivery, on both the inbound and outbound side of material flows, they are relying on logistics providers to orchestrate shipping, customs, visibility, and hand-off.

For Tim Barber, Executive Vice President of Europe, it is critical that the service is segmented by sector and by company. "Differentiation is a key means of ensuring alignment between the customer's business strategy and supply-chain strategy."
Expeditors differs from other major logistics companies in that it has always grown organically, rather than by acquisition. This brings two major benefits. The first is that unlike its rivals, Expeditors does not face the headache of integrating operations and different company cultures.
All of Expeditors' IT systems are built in-house, from a common source, by a team of nearly 750 engineers in Seattle plus another 150 located in strategic centers around the globe.
Expeditors has another advantage in its unique company culture. The business hires people who want a career in logistics, not people who are just looking for a job. Ongoing training is essential: Expeditors requires all employees to devote 52 hours a year to relevant industry training.
The compensation model is unique in the industry: heavily based around a profit-share model that reinforces to employees the direct link between exceptional customer service and individual branch performance. Nothing beats the motivation of giving employees a piece of the action.