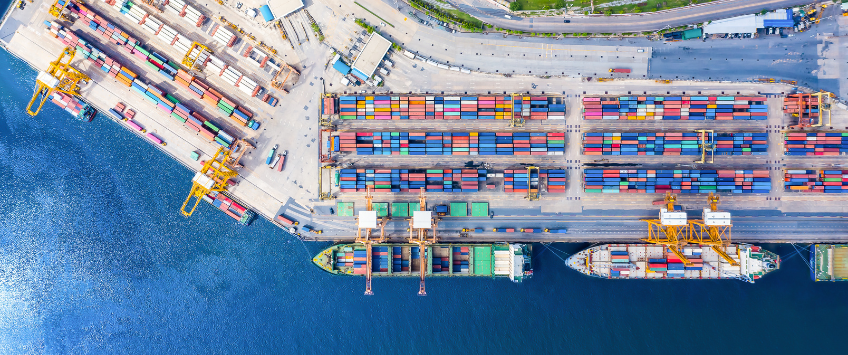 Expeditors offers a variety of LCL solutions to help you achieve predictability and reliability within your supply chain.
We understand that sometimes shipment volumes only occupy a portion of an entire container. To accommodate your varying service and inventory requirements, we developed a global LCL ocean services suite to give you more options than the standard Full Container Load (FCL) and airfreight modes.
LCL helps you anticipate a more fragmented spread of sourcing and nearby shoring and provides better control over inventory levels. With a weekly frequency, you can "buy & move" instantly, supported by our state-of-the-art tracking technology.
Through our five strategically located gateways in Europe, we can serve our customers wherever they need. We have weekly direct LCL services to and from our gateways with easy and fast connections to our local European road network covering first and last-mile trucking.
Download our Gateway Flyers to learn more:
Our network allows us to leverage our local expertise while offering consistent, secure, and reliable global LCL service.
Please check our LCL services page for more information, and do not hesitate to contact your local Expeditors representative if you have any questions.