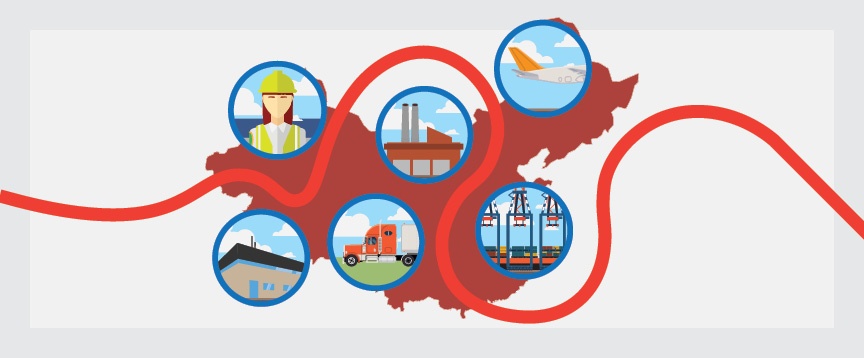 China's role on the global stage continues to expand. Their focus on technology and investments in infrastructure supports the demands of their growing middle class. As the world's largest exporter of merchandised goods and second largest importer, China has a heavy influence on the logistics industry.
The demand to import goods into China is increasing and the complexity continues to grow. China's market is booming and the supply chain model in this market continues to be dynamic, therefore driving customs policies to modernize.
When companies have been asked what their primary concern is when it comes to imports and exports from China, the majority of responses are related to compliance, cost, reliability and security.
Because compliance, cost, reliability, and security tend to take a back seat and often cost companies more in the end.
If your company is looking to capitalize on this market growth, you need a partner who knows how to successfully navigate imports into China with an emphasis on compliance and brokerage. A partner who can navigate disruptions, innovate, and handle complexities of importing goods into China.
Expeditors is ready to partner with you to assist in decreasing disruptions and drive efficiency into the supply chain. We have the knowledge and resources to keep you on track and prepared as the need to import goods into China increases as well as the complexity.
For any questions about our solutions, please contact your local Expeditors Office.