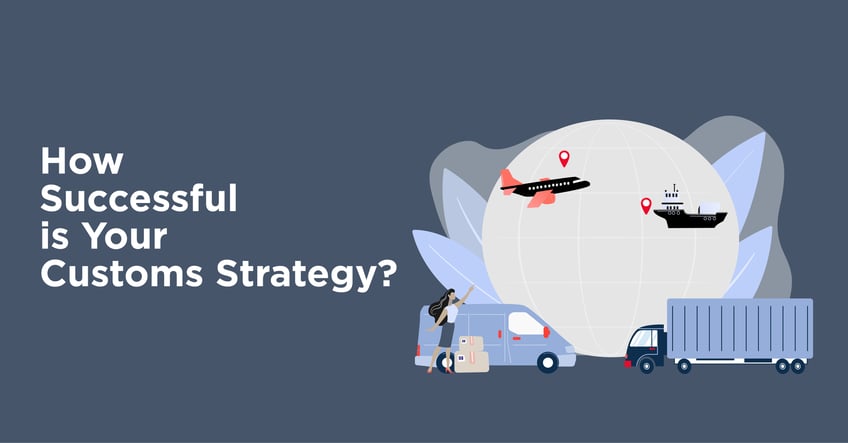 Developing a successful Customs Brokerage strategy is essential to navigating the complexities of importing and exporting cargo. Additionally, customs regulations and requirements associated with taxes, fees, compliance, and local procedures can be challenging to navigate without expertise. At Expeditors, our strategy is that a customs brokerage is a knowledge-based service. We combine global infrastructure with local experts, prioritization of compliance, value-added solutions, and government outreach to create a tailored customs and compliance program, resulting in an optimized customer supply chain.
Below we highlight key components used in building a successful customs strategy, from having a knowledge-based network to understanding the value of a quality customer experience.

Learn more about how Expeditors' tools and resources allows you to develop a valuable customs strategy. Reach out to an expert now.