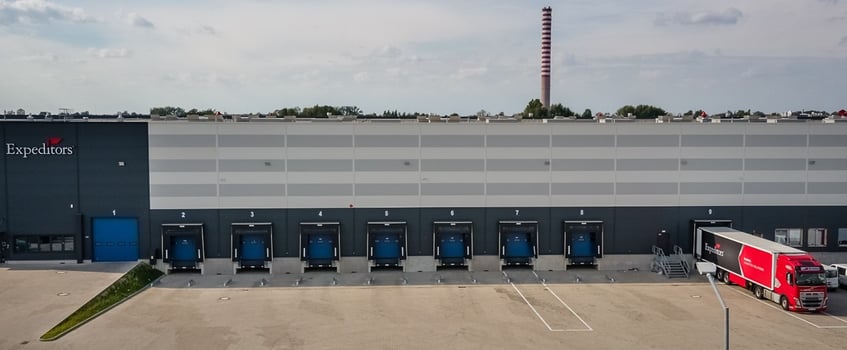 What does a dramatic decrease in commercial airline flights have to do with trucking in Europe?
More than you might think.
In March 2020, the airline market experienced a collapse in demand for flights caused by travel restrictions in numerous countries. In response to the decrease in demand, airline operators cancelled routes and consolidated their remaining flights to main European destinations: Amsterdam, London, Paris, and Frankfurt as examples.
In the months since there has been a slight recovery, but the market continues to operate at reduced capacity compared to 2019 flight numbers. Additionally, available flights continue to be consolidated in and out of main transportation hubs.
The reduction in flights is causing the freight market to operate in an environment where customer demand is greater than the available capacity.
This current reduction in flights not only restricts your vacation options, but it also restricts freight forwarders' options for moving air cargo. Logistics providers have had to re-evaluate routing for their customers' freight.
Forwarders who were able to adjust cargo flows more seamlessly have had a market advantage over those who have not.
Expeditors' success in keeping our customers' cargo moving in and out of Europe has been enabled by our development of our European Ground Network Services (GNS). Our ground network is a dedicated and secure, time-specific trucking network connecting our many offices across Europe.
Our network has proven to be essential for keeping our customers' freight moving and meeting demanding delivery requirements during this difficult period. Our air teams can book available capacity to multiple airport hubs to find the best routing options, and our GNS ensures the freight arrives at the destination to meet our customers' requested delivery.
In an uncertain market, what you can be certain of is our commitment to getting your goods to your destination safely, securely, and timely.