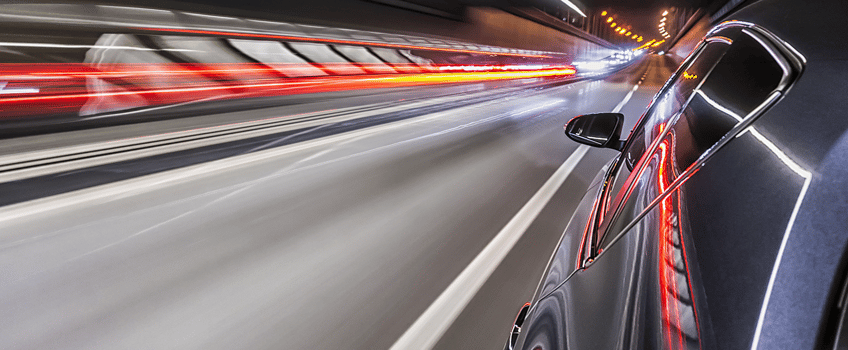 As technology transforms the automotive market, the need for smart logistics to manage complex global operations has never been greater.
In Germany, the automotive industry is a central pillar of the economy, contributing €230bn ($258bn) annually to the country's output. It is in robust health too: despite turbulent economic conditions, the sector is expected to grow by six percent in 2016.
While hydrocarbon-powered vehicles still dominate, a growing proportion of sales now come from hybrid or electric cars. This market grew by 20 percent in 2015 alone.
The edict from the Paris Agreement on climate change aims to reduce emissions in new cars and vans by 2021 and 2020 respectively. With this firmly in mind, companies are continuing to ramp up production. Forecasts suggest a rollout of one million units in 2020, climbing to five million by 2030.
As Original Equipment Manufacturers (OEMs) go electric, they and their tier one and two suppliers are also racing to stay ahead in technologies other than the drivetrain. Some of the main areas here are: cloud, driver assist, in-car entertainment, and navigation systems.
For Karen Kinsella, European Regional Manager in the automotive vertical at Expeditors, an established market presence for automotive shipments is a must. "In recent years, the flows between Germany and China have become particularly important. We have seen a number of new and existing manufacturers bringing complex, global logistics challenges to Expeditors, involving multimodal solutions.
"Prototype movements are a small but growing part of our wider auto business. Our teams in Asia and Germany manage the movement of electric-vehicle prototypes from southern Germany to China via airfreight. This includes bespoke design, development, and positioning of skids for safe, secure loading and handling in transit."
Another recent success was through a continued partnership with a premier vehicle manufacturer to provide ocean services to North America. We were able to solve a number of problems around capacity and the availability of containers to supply parts to one of the manufacturer's largest overseas markets.
In both cases, our proprietary systems and tracking technologies were used to supply real-time parts data from the customer to many stakeholders.
Unlike some logistics competitors, we have raised rather than cut our IT investment. We believe that ongoing IT innovation – such as Expeditors Secure Service, a highly sophisticated security program for clients to bring global control and oversight to cargo – is critical to the next generation of supply chains. Multimodal services include all-source intelligence assessments, geospatial intelligence-based tracking, tailored physical security, and an elaborate recovery program for cargo anywhere in the world.