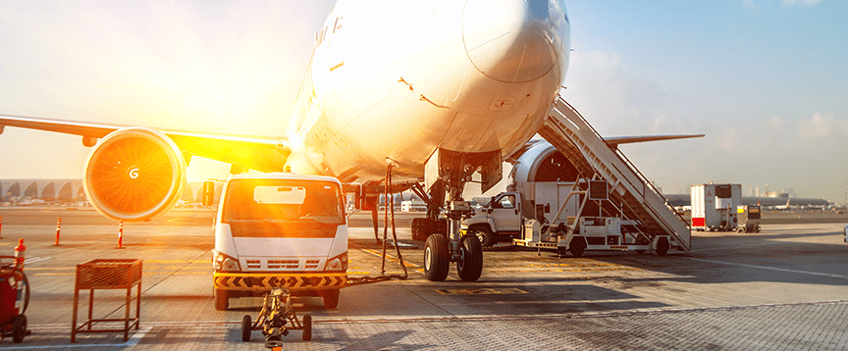 At the annual GT Nexus Bridges conference, Expeditors was awarded the 2017 Air Performance Award. The council recognized Expeditors on their effors to "provide timely and accurate information related to the air freight shipments that are handled on behalf of the Shipper Council member companies."
The GT Nexus Shipper Council is comprised of a group of executives of large importers and exporters that work with every large supply chain provider. The council works collaboratively with their community to share best practices and to improve operational performances.
"We consider recognition by the GT Nexus Shipper Council an honor as it validates the hard work and investment of our air product team and the support of our information systems team," said Jose Ubeda, Senior Vice President, Air Cargo. "We take pride in our approach to information sharing and partner relations to enhance performance of the full supply chain. We are committed to providing the best possible customer service and appreciate this commendation from the Shipper Council."
More information about the Shipper Council and the awards ceremony can be found on GT Nexus' YouTube channel. The full press release can be found on Infor's website, GT Nexus' parent company.