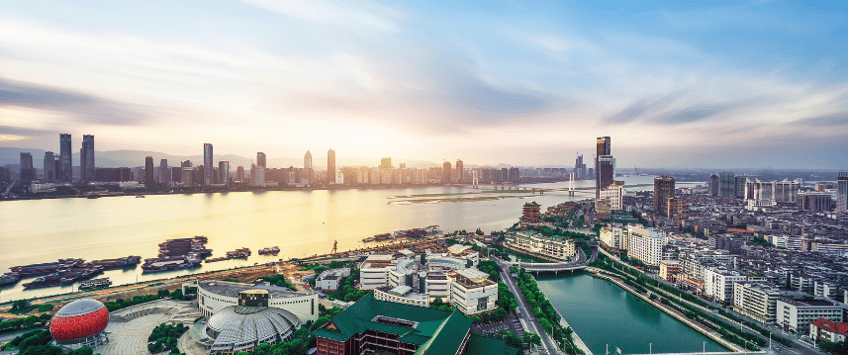 On March 10th, Expeditors Shenzhen celebrated the grand opening of its new office located in the heart of China's Great Bay Area - Qianhai. Over 150 guests, including customers, government officials, customs representatives, and service partners attended the event.
This joyful occasion marked the beginning of a new chapter for Expeditors Shenzhen Qianhai and served as a long-awaited opportunity for customers, service providers, and employees to reconnect in person after an extended period of remote interactions due to the pandemic. Additionally, the event promoted innovative integrated logistics solutions in Qianhai, showcasing the unique benefits and value that Expeditors delivers to its customers.
Expeditors Qianhai integrated logistics solutions are designed to offer seamless, cost-effective, and flexible logistics services that cater to customers' changing demands and bring resilience to their supply chain in today's VUCA (Volatile, Uncertain, Complex, and Ambiguous) world. By housing all products under one roof, enabling bonded and non-bonded operations in the same location, Expeditors ensures streamlined cargo flow and allows customers to make informed real-time decisions after shipments arrive at the warehouse. The Expeditors' exclusive X-ray screening and air ULD building assures cargo security and greatly improves operational efficiency. The import customs clearance experience has also significantly enhanced with the deferred clearance solution enabled by customs in Qianhai.
For more details about the solution, please visit the link below and reach out to the Shenzhen team (Refer to Qianhai Integrated Solution Flyer below).