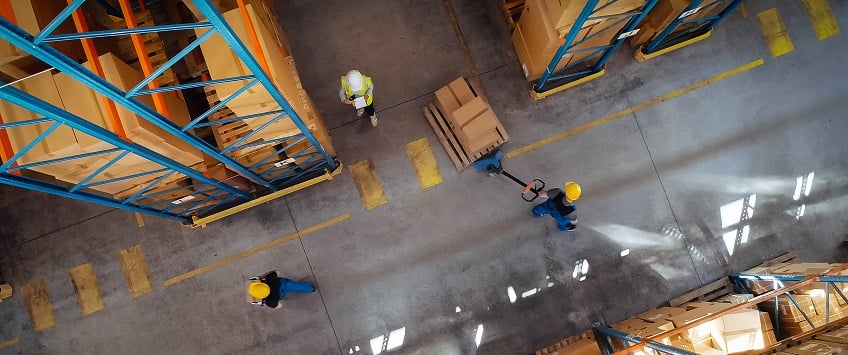 In the dynamic world of logistics, Expeditors is constantly seeking ways to enhance efficiency and optimize processes for our valued partners. Over the past five years, our partnership with Herbalife, a global nutrition company, has been a testament to our commitment to continuous improvement and innovation.
Through automation tools, Expeditors helped transform Herbalife's manual picking process into a fully automated solution equipped with cutting-edge technologies that have empowered Herbalife to manage its supply chain with greater precision and speed.
Driven by a strategic shift to elevate customer service, reduce costs, and increase efficiency, Expeditors recognized that manual processes were no longer sustainable. By integrating innovative technologies, productivity has increased, errors minimized, and order fulfillment expedited, ensuring Herbalife's products reach customers quickly and efficiently.
Herbalife has reaped the rewards of this transformation, with orders being processed at incredible speed and precision, facilitating quicker deliveries and enhancing customer satisfaction.
Together, Expeditors and Herbalife are committed to delivering exceptional customer service and driving efficiency through innovative solutions. Expeditors is proud to be Herbalife's trusted partner, enabling their success through continuous improvement and a shared dedication to excellence.