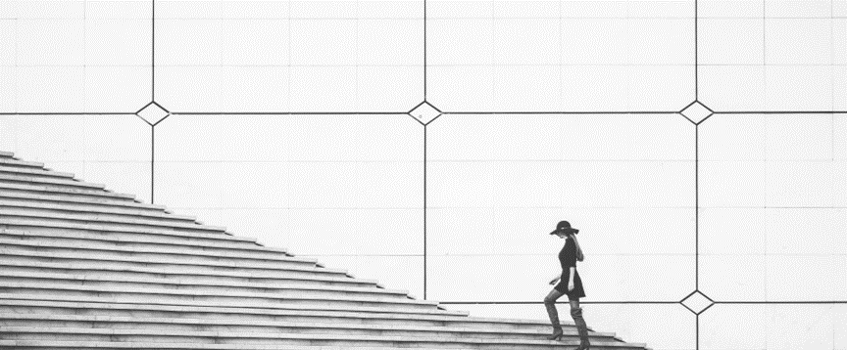 Designers create products that inspire, energize, and elevate customers and grow their brands. Moving these creations requires professionals who can ensure product and brand integrity across an increasing complexity of regulations, geographies, and demands. Expeditors Fashion Critical Logistics teams have the experience, passion, and commitment to help your creations reach your customers.
Your brand integrity and reputation deserve to be put first. And your designs handled with the utmost care. When choosing a logistics partner to work with, what should you be looking for?
Reliability, speed, and flexibility


With a tight deadline, there isn't room for slowdowns or hold-ups. Having the capability to react and adapt to adversities that come your way will help avoid missing deadlines.

Having a logistics partner that can be just as proactive will also prove to be extremely beneficial. They should be able to respond on-demand to freight availability and support expedited lead times ranging from next hour (local), same day (regional), or next day (international).



Compliance


Compliance is something that should never be overlooked. It can be challenging and overwhelming for any company; from classifications to licenses to regional procedures, there is a multitude of things that need to be considered. Thankfully, we can help you navigate past the often-costly pitfalls of the complex world of Customs and the many nuances of global shipping regulations.

The ability to proactively identify and resolve compliance concerns as they arise will help alleviate trade delays and improve service consistency.

Compliance can also result in substantial duty savings. Proficient understandings of duty mitigation and drawback programs will ensure that your company isn't leaving money behind. An investment in compliance can result in significant savings in the future.



Specialized support and management
The timely delivery of your merchandise to a stylist, editor, or brand ambassador requires a unique logistics model and around the clock support. Ensuring that your logistics partner has regional teams to support the streamlined movement of your shipments will help alleviate uncertainties. Your shipments need to have specialized oversight that will help provide necessary visibility, but also people to help mitigate any issues should they arise.
Your fashion brand: it is more than the label on your clothing. It's how your customers see you, how the world sees you, and how you see yourself. Expeditors Fashion Critical Logistics provides time-critical logistics solutions curated for the world's leading luxury brands. Whether it's a runway show, store remodel, photoshoot, or press event, we'll deliver your branded merchandise securely and on-time, all while upholding your brand reputation. Let us help you strengthen and protect your brand by doing what we do best, so that you may focus on what you do best: shaping the world of high fashion and taking your brand to newer and more exciting levels.

Our dedicated teams are here to help. Contact our experts so we can work with you and your end customers to promptly and professionally deliver your brand's products.