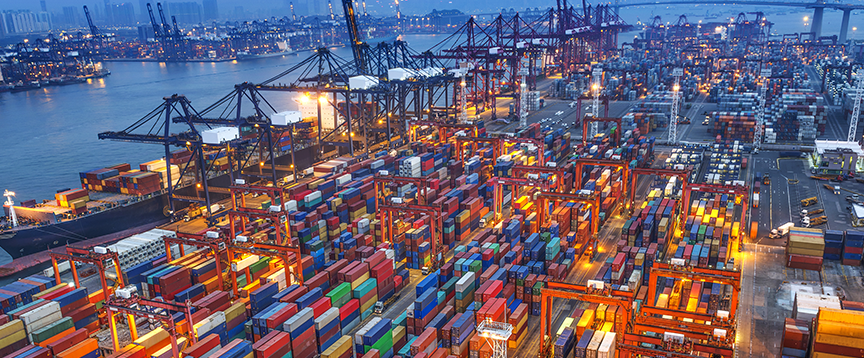 Expeditors Carrier Allocation is a cloud-based collaboration platform that forecasts, plans, and connects shippers and forwarders with ocean carriers in advance of shipping to determine the most optimal flow of products. The platform enables shippers and forwarders to proactively create and optimize executable shipping plans, as well as direct orders or particular order types to specific carriers and vessel strings.
Watch our video on Expeditors Carrier Allocation to learn more.
Here are the most common questions regarding Expeditors' new cutting-edge Carrier Allocation platform.

Intrigued? Reach out to an Expeditors Logistics Specialist to talk more about Expeditors Carrier Allocation.