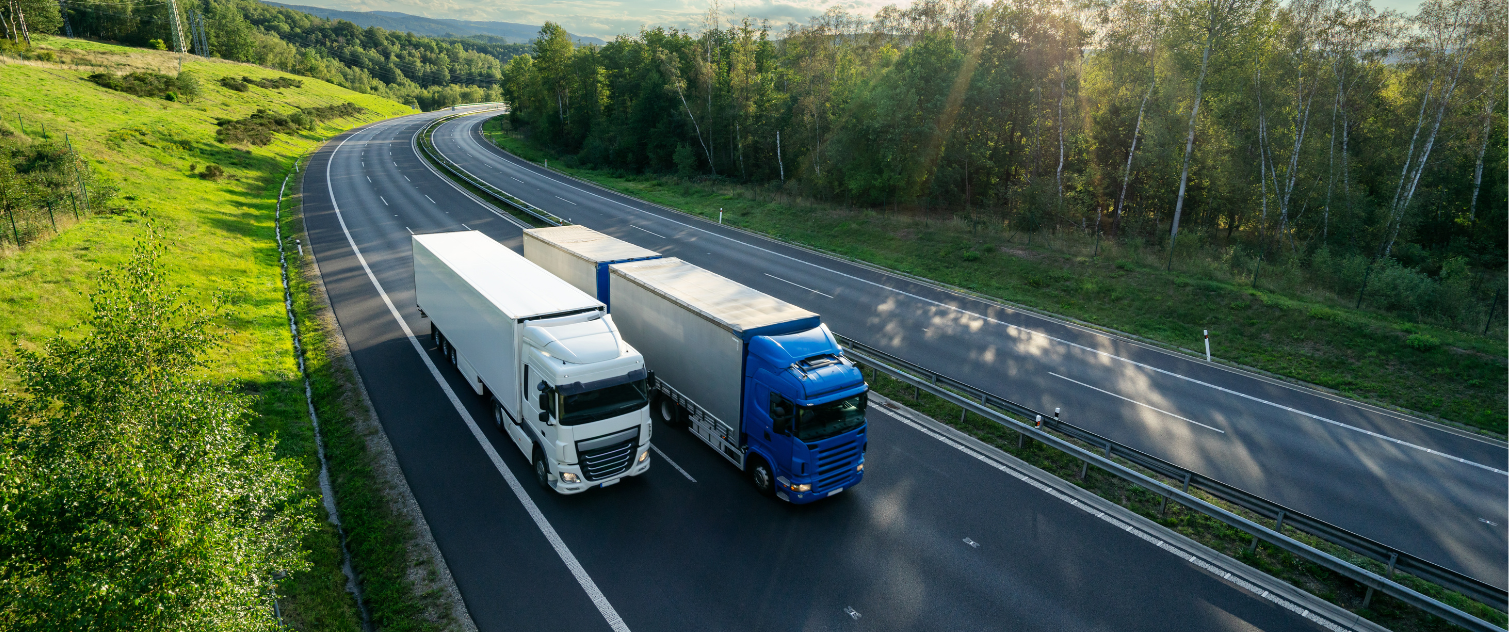 As mentioned in the first post for this series, sustainability is one of the most important business factors in the retail world as a growing number of consumers make it part of their purchasing decision. According to a 2022 Institute for Business Value consumer study, some consumers will pay up to 70% more for products branded as sustainable. The study also found that purpose-driven consumers (those who "choose products and brands based on how well they align to their values") now represent the market's single largest segment.
The following trends in the retail industry are causing a ripple effect on sustainability:
Greater transparency
Today's instant access to information means consumers have immediate visibility and can broadcast just about anything to almost anyone. As concerns about worker safety, product quality, and climate change have grown in urgency with consumers, retail companies have had to adopt practices that highlight their actions to address or avoid these concerns.
As voluntary and forced transparency expectations increase, retailers have to be able to track who makes their products, where and how they are made, what materials are used, what happens when they are no longer needed, and the associated carbon footprint of their products.
Increased regulation
In recent years, a host of supply chain regulations have been proposed or put into place. These have spanned topics from the environment to worker safety, including the Corporate Sustainability Due Diligence Directive in the European Union, the Uyghur Forced Labor Prevention Act in the United States, and the Fashion Act in New York State.
This legislation puts pressure on many retail companies, especially small and midsize ones, as they frequently have a limited view of their supply chains, particularly suppliers and their networks. Increased enforcement will expose retail companies to financial penalties and brand impact if not able to comply.
Improved delivery
With online retail sales constantly increasing, the sustainability of the e-commerce industry is becoming more relevant. Growth in e-commerce business has led to more and more orders being delivered individually, causing a substantial impact to sustainability within retail supply chains: in the biggest urban areas worldwide, carbon emissions due to e-commerce logistics are forecast to hit around 25 million CO2 metric tons by 2030.
Retailers are responding to these trends and the increased consumer interest in sustainable products in the following ways:
Operational changes: Retailers are undertaking significant changes to their supply chains in efforts to improve sustainability and reduce emissions. Shifting from higher-emitting transportation modes, such as air transport to ocean, can provide substantial reduction in carbon emissions. Reducing the number of individual deliveries to customers through lengthening lead times and combining deliveries can also improve sustainability as well as provide a more reliable delivery schedule and improved customer experience.
Technology: The need for deeper visibility into supply chain data is leading retail companies to expand initiatives for use of new technologies, including artificial intelligence and digital twin. Broader collection of data than previously available requires capabilities to process, translate, and model that data to make faster, informed decisions.
Packaging: The varied array of products shipped has often led to use of mis-sized and oversized packaging, which reduces the efficiency of transportation, contributing to a larger carbon footprint. New technology in recyclable packaging and improved box sizes is reducing waste and improving accuracy in box dimensions.
Alternative Fuels: While still in early stages of development and production, alternative fuels for air and ocean transport are showing signs of helping dramatically reduce carbon emissions. Sustainable Aviation Fuels (SAF) and Sustainable Marine Fuels (SMF) are critical elements for directly reducing emissions within supply chains.
How Expeditors can help:
Through our extensive knowledge of varied supply chains and expertise in logistics, Expeditors often helps our customers identify, analyze, and implement measures that improve their carbon footprint. By collecting data from across a customer's enterprise, our supply chain consulting team, Supply Chain Solutions, can model opportunities to reduce miles traveled, consolidate cargo, gain transport efficiencies, and, most importantly, measure expected results before making actual, resource-intensive changes across their retail supply chain.
The team's Living Model platform takes this service to a new level by leveraging digital twin technology to connect and harmonize data across customer's supply chains in order to continuously measure, transform and control the performance of their supply chain across all key categories of cost, speed, reliability, and sustainability. Lastly, our extensive relationships with our strategic carrier partners provides access to programs, such as alternative fuels, that can help customers achieve their sustainability goals.
As sustainability and carbon reduction continue to grow in importance for the retail market and our customers, Expeditors is excited to be part of initiatives achieving greater environmental sustainability within supply chains and around the globe.