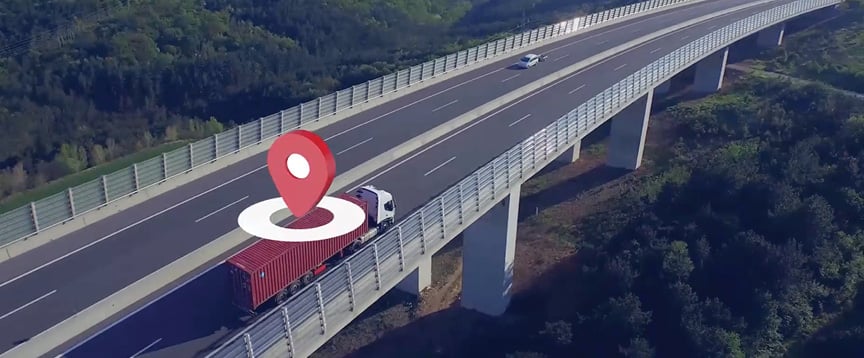 This week we feature guest author Randy Gould, Global Director for Cargo Signal. Cargo Signal offers global control and oversight of the location and condition of the products moving through your supply chain. Through active, real-time monitoring using advanced cargo sensors, Cargo Signal's team of security and logistics professionals will keep an eye on your shipments and take steps to respond based on your priorities. Cargo Signal is a wholly-owned subsidiary of Expeditors International of Washington, Inc.
"Where is the shipment?" Does this question sound familiar to you? For MTM Robotics, it is one of the most frequently asked questions from their customers. With today's sophisticated technology, we live in a world where instant updates are the norm and the days of waiting for a shipment update are obsolete.
Check out our video on Cargo Signal's partnership with MTM Robotics!
Having Cargo Signal as a partner, MTM Robotics no longer deals with the hassles of tracking a shipment. MTM Robotics is a valued customer who builds machines that perform manual intensive work on large structures in the aerospace industry.
Each machine they build is made up of multiple parts, which requires a large quantity of boxes to be shipped separately. With such complicated orders being shipped to customers across the globe, one missing box could lead to a total logistics nightmare.
So, how is Cargo Signal addressing this issue?
They are transforming the way customers think about logistics through their high-tech solution, the Signal Operating System. With just a simple click, this tool provides a global map displaying the most recent reported location of shipments as well as access to advanced cargo sensors, real-time decision making, and threat management.
In MTM Robotics' case, Cargo Signal provided cargo sensors for every single one of their boxes. Regardless of the size or dimensions of your shipment, Cargo Signal professionals are readily available to keep an eye on your freight and respond according to your priorities.
Cargo Signal provides a solution that not only MTM Robotics relies on, but a solution that their customers rely on as well, easing everyone's minds in the process.
Mike Woogerd, President/Founder of MTM Robotics, puts it simply: "We want to deal with building robots and let Cargo Signal deal with logistics, which is what they're good at."
Cargo Signal's solution empowers customers to closely monitor their shipments through supply chain visibility, quality, and security to ensure a seamless shipping experience, safely delivering freight from point A to point B.