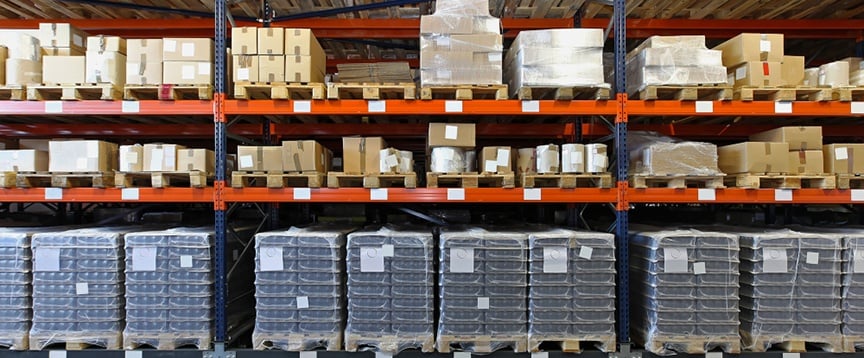 Expeditors was awarded The Home Depot's 2017 International Partner of the Year award earlier this year at their annual Executive Carrier Council, which was attended by approximately 300 of their global supply chain partners.
"During an unprecedented turn of events this year, Expeditors stepped up for The Home Depot (THD) in a massive way by temporarily taking on all Origin Cargo Management services for our suppliers in China. With just a few days' notice, 120 Expeditors team members in China mobilized to help support THD and our supplier base with full planning, execution, and visibility functions. More than 4,500 containers were successfully managed over the course of several weeks, mitigating THD's risk of significant import backlogs and shipment delays."

- The Home Depot
We are extremely proud of how our employees handled this immense challenge and how they remained resolute. The Home Depot and Expeditors have been strategic logistic partners for over 10 years.
Talk to one of our supply chain experts to learn how Expeditors can help provide tactical solutions for your supply chain.