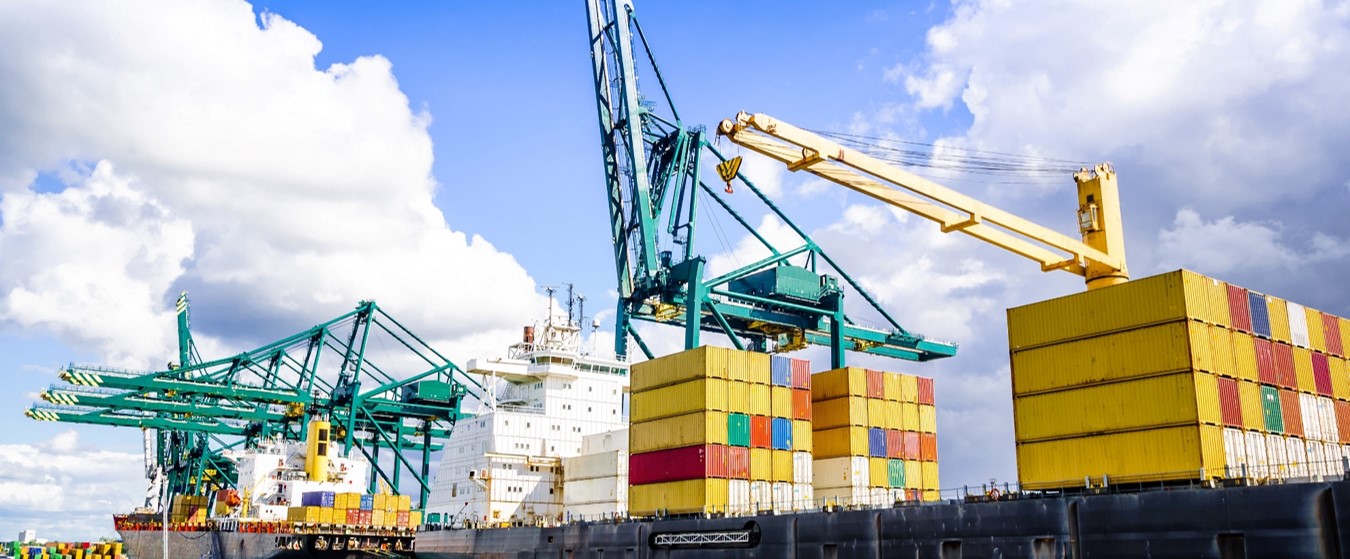 Shippers and consignees of regulated products face the challenge of finding a secure means of maintaining temperature control while in transit. However, this is only half of the battle as the facility's proximity to the freight can make a substantial difference in upholding the products' integrity.
Our healthcare facility in Willebroek, Belgium is making ocean transportation safer, easier, and more efficient. The facility's location offers unique benefits to both shippers and consignees, all while ensuring the protection of temperature sensitive shipments.
Optimal Facility Location
Partnering with ODTH First Class Logistics, we provide customers with access to a bonded, GDP-Certified warehouse. In an effort to decrease transportation time and cost, the facility is strategically located next to the Trimodal Container Terminal (TCT) with a direct connection to two major ports, the Port of Antwerp and the Port of Rotterdam. This optimal positioning greatly minimizes the risk of compromising product quality when transporting temperature sensitive products by ocean.
Each day, the facility has the capacity to receive 3-4 barges to and from the ports, handle up to 60 containers, and ship up to 100 trucks, making it well-equipped to address both planned and unplanned cargo handling needs in a protected environment.
Protecting Your Freight at Every Step
Freight can be moved directly from barge to warehouse without trucking, further ensuring the safety of your temperature sensitive products. Also in line with protecting your freight, many security measures are put in place. All 14 of the facility's gates have double-lock access so drivers can offload freight into a secure temperature-controlled area.
The Willebroek facility was designed to address multiple in-transit needs, with space and capacity to handle a wide variety of temperature sensitive regulated healthcare shipment sizes. The facility has 12,000 m2 of ambient storage (+15°C to +25°C) and 200 m2 of refrigerated storage (+2°C to +8°C) with 24/7 moisture and temperature monitoring.
Additionally, several value-added services are offered, including active and passive temperature control packaging, LCL reefer consolidation, repacking, relabeling, and quality control.
We continue to invest in our facilities so that we can provide you, our customer, with a compliant and safe solution that will meet the latest EU GDP guidelines while providing maximum protection to maintain your products' integrity.