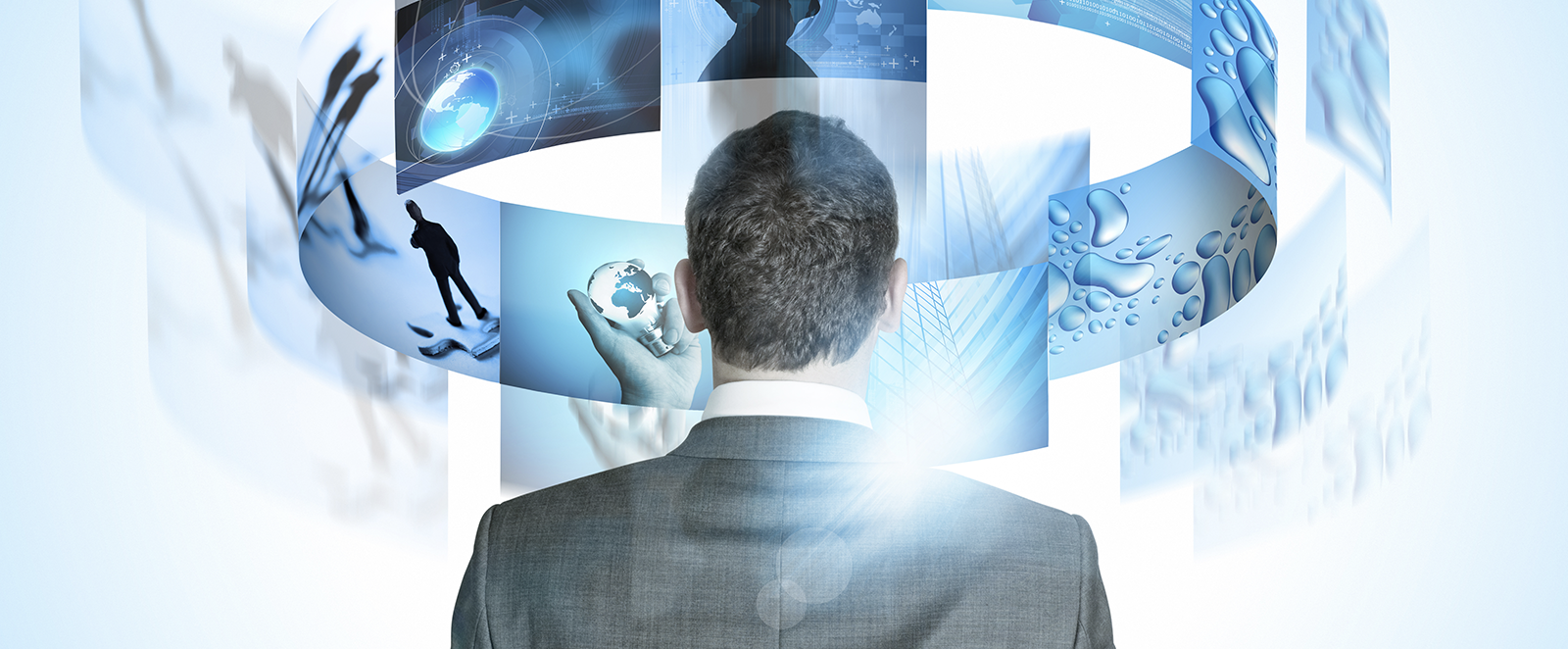 It goes without saying that a bad transition can significantly impact your end customer, your revenue, and your supply chain. Today's supply chains are so complex that any disruption can create a ripple effect upsetting the balance between providing your goods to your customers on time and completely missing the upcoming product launch. We understand that the risk is high.
Large organizations are often reticent to switch service providers because of the short-term ramifications of transitioning business to someone new. This brief outlines five important considerations for importers and shippers to keep in mind when the time is right to transition your logistics and compliance programs to a customer-service focused and highly experienced service provider.

If you carefully consider these five elements, we think you'll find a much smoother transition ahead of you.
TRANSPARENCY From the time business is awarded there should be a high level of transparency between both organizations. Transitions are a team effort, and expectations must be communicated between groups. You know your business better than anyone; but you must be willing to share your vision and goals so the partnership can succeed.

RESOURCES Unlike some transactions, dedicated resources are important for successful transitions. Those resources should likely come from the service provider, so they can engage the right operational subject matter experts, IT analysts, and management support. Tasking one person with shepherding the project through to completion ensures the oversight necessary to stay on track with targeted dates and milestones.

MAPPING Professional transition managers are uniquely equipped to develop comprehensive project plans based on the identified key performance indicators, scope of systems integration, and process mapping. Clearly defining operational processes from the beginning will simplify the overall project and will ensure there is no disruption to your business when switching service providers.

COMMUNICATION Every project should start with a "kickoff call" or meeting to ensure the scope of business is aligned with your expectations. Regular weekly conference calls with internal and external stakeholders will make it easier to stick with the project plan.

MEASUREMENT A smooth transition will include timelines and milestones that are clear and measurable. Your business objectives should be the focal point of the process, with regular reviews to keep everyone on target to achieve the results you expect.