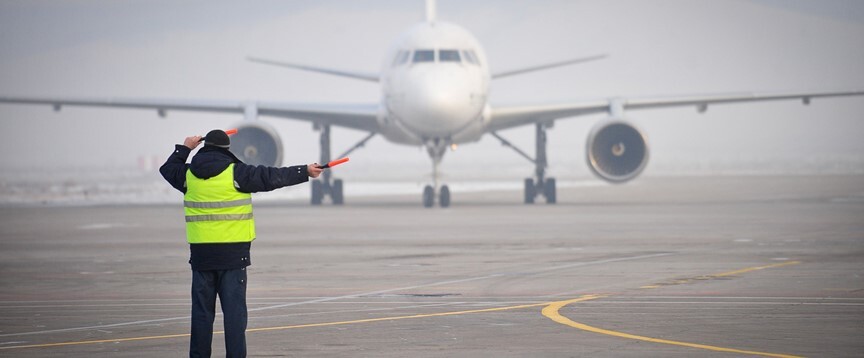 There are few things worse for a company than the possibility of rejected shipments, potential fines, or the seizure of goods for failing to comply with the rules and regulations necessary for a shipment to reach its destination. Consequences of compliance violations can be severe and time consuming for any company. With how fast the global trade environment is changing, fully understanding regional and global trade regulations can be challenging.
Here are three things to consider when keeping a supply chain compliant:
Understand local and global regulations: Ensuring that you have support on a global level that is knowledgeable about local regulations is vital to keeping your cargo moving. Not only that, but it is also vital to understand the laws and regulations that apply to each type of cargo. This includes dangerous goods regulations, sanctions, denied party, anti-bribery, and anti-corruption regulations.


Compliant service providers: Partnering with service providers that have compliance policies that align with yours. Auditing your providers can help ensure consistent compliance across the supply chain.


Structural investment: Investing in internal training and a team dedicated to compliance oversight will help mitigate the risk of being non-compliant.
Taken together, these are the policies and systems that can help your cargo reach its destination on time and without surprises.
As a company that has been in the industry for over 40 years, we understand how crucial compliance is to our customers and to keep things moving smoothly. Our compliance culture and commitment help to safeguard our interactions with government agencies, guide our collaborations with service providers, and maximize our partnerships with our customers.
Our commitment to compliance shows through in our Code of Business Conduct, in our investment in our compliance structure, in our policies and procedures, in the training of our employees, and in each shipment we handle.