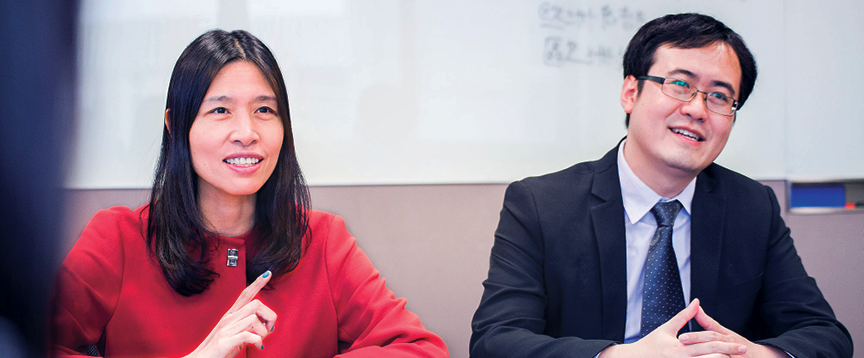 Since a Customs bond is a basic, intangible contract among three parties, there isn't much that separates one bond from another in terms of their form or purpose. The difference comes from the service and support you receive from the provider who sells you the bond.
So, what should you look for and expect when shopping for a Customs bond?
Here are the main factors that differentiate a premier bond provider:
Reliable Network - you want a provider that is reputable and reliable with a strong and respected presence in the customs and logistics industry.

A helpful and knowledgeable network of licensed Customs brokers and logistics professionals in offices across the country ensures that you get the support you need and your best interests are in mind when providing world-class service for your Customs bond needs.
Trustworthy and Dedicated Partnerships - your provider should have a healthy working relationship with Customs and other government agencies. A focus on compliance and attention to detail are key characteristics of creating and maintaining such a relationship.

They should also have a strong partnership with the surety or agency issuing the bonds to guarantee a streamlined, consistent service.

These relationships are critical in the day-to-day as well as the long-term aspects of managing your bonds, and they ensure that you are getting a quality product and service.
Proactive & Ongoing Service - Annual renewals are a great way for the bond provider to maintain a personal relationship with the client, and evaluate if any changes or updates are needed to the bond.

Additionally, proactive monitoring of a bond's sufficiency and claim detail throughout the year is critical to ensuring your bond is adhering to regulations and not subject to any actions from Customs and Border Protection, which could put your entire supply chain at risk.

Claims assistance, historical reporting, name or address updates, and bond riders are all standard services that you should expect from your provider at any point with your Customs bond policy.
With the continuously evolving environment of global trade, it is important to have an experienced partner who can keep an eye on your bond and work with you to make sure your operations are not at risk of any disruptions.
Reach out to one of our customs bond experts to see if we are the right partner for you.