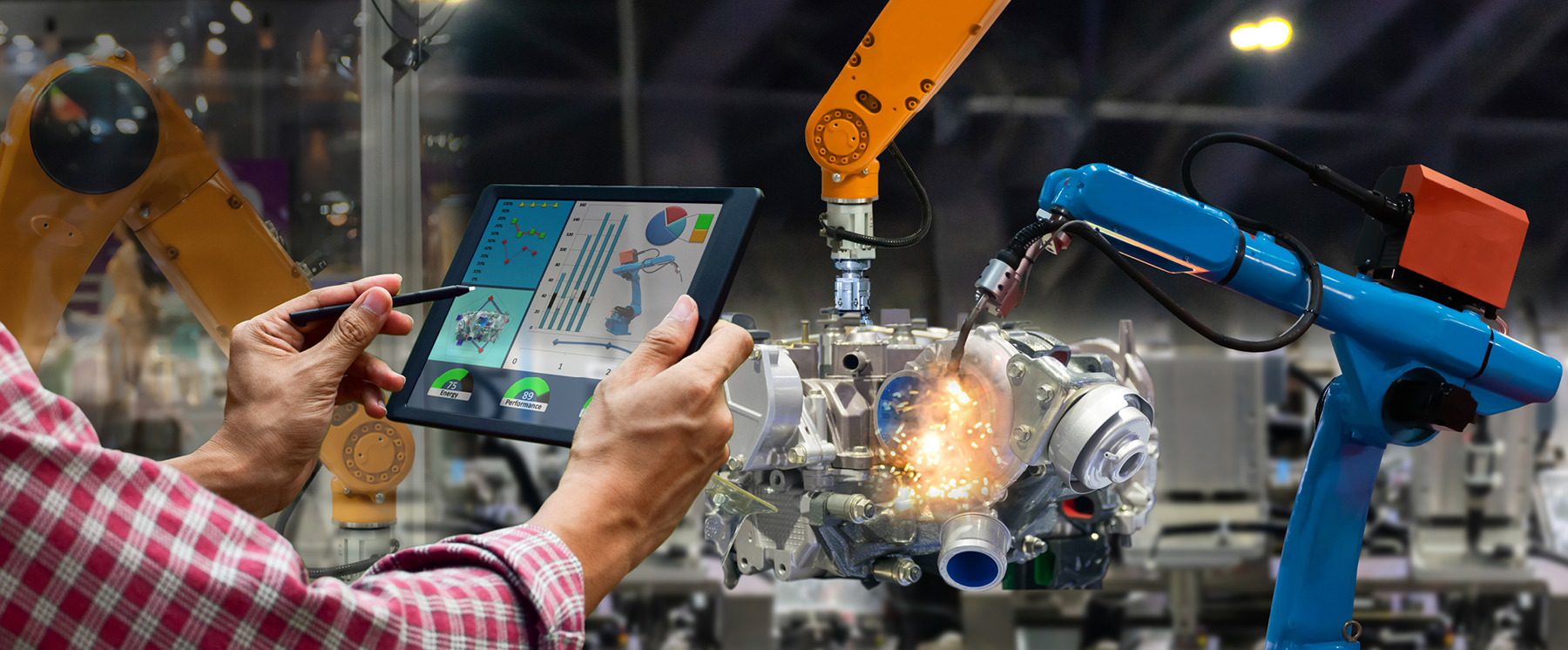 Automotive manufacturing is changing its pace. The direction towards mobility services has intermingled innovative research and development, 5G, artificial intelligence, and 3D printing advancements. These changes have enabled a dramatic transformation in consumer behavior that is drawn to a future of connected, autonomous, and environmentally friendly vehicles.
As the impact of new technologies alter, the way people and automobiles interact today can fundamentally change the light vehicle market itself. Electrified vehicles have forced manufacturers to market plug-in or fuel cell vehicles to improve viability, while many manufacturers continue to explore hydrogen fuel cell vehicles. Despite the form of electric vehicles, the change requires infrastructure modifications and manufacturing updates in existing production facilities.
Whilst mergers continue to explore joint collaborations between manufacturers using change techniques to re-use assembly and production equipment, typically the development of lineside robotic equipment is at the forefront of new technology, equipping vehicles with the latest design features.
The speed of change requires responsiveness and a level of expertise that will support an industry that typically plans years ahead. A production line refit, re-positioning of tooling and equipment, or a complex design and installation of new assembly plants demand a seamless transition in safeguarding any product launch.
The graphic below highlights how the rapid rate of technology advancements and production change is unparalleled in any other sector: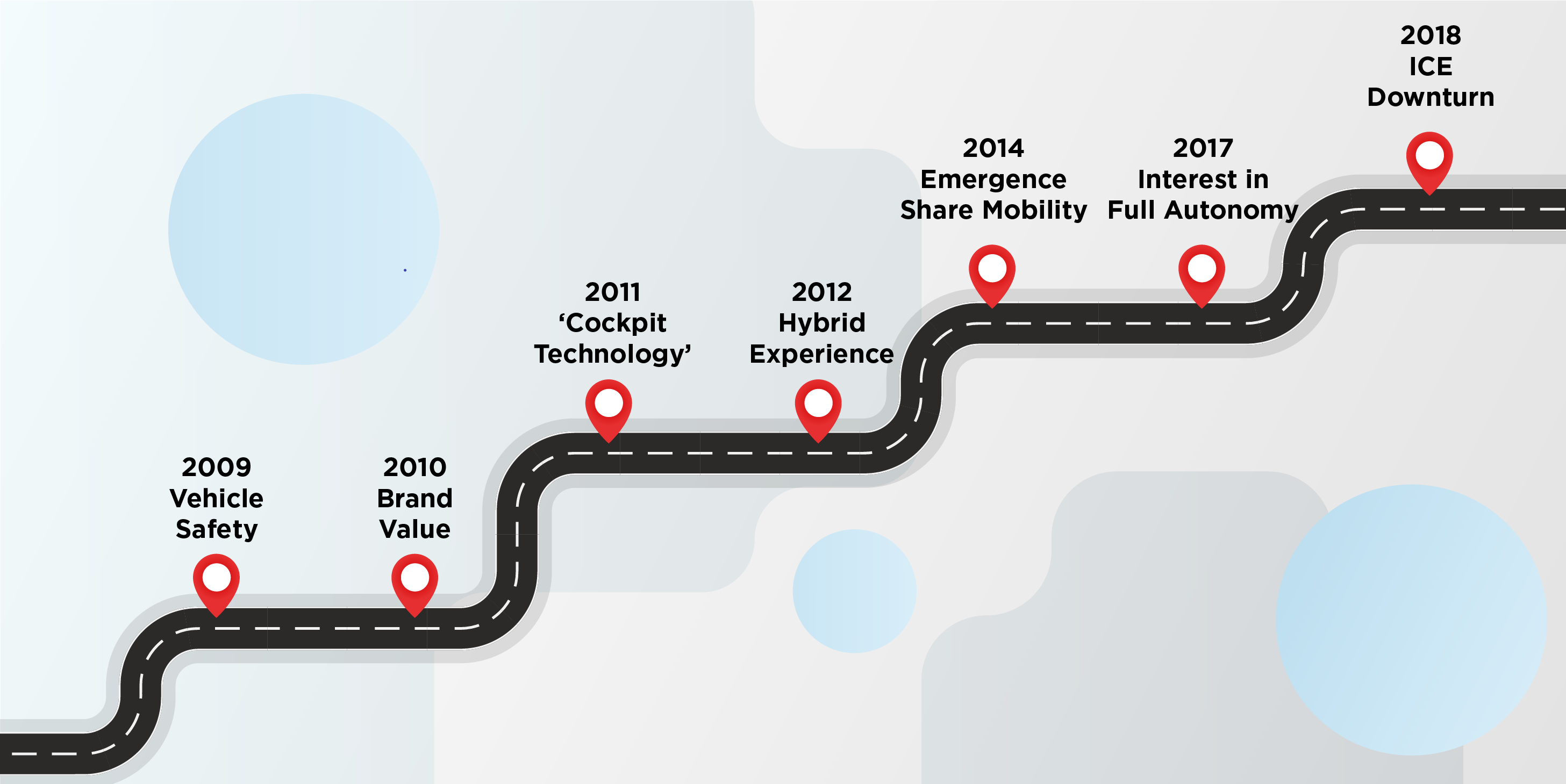 These new features result in manufacturing cycle opportunities across all mobility categories; new production lines, refit, and advanced manufacturing techniques, such as:
Weight reduction technologies
Advanced engine control technologies
Turbos
Advanced transmissions
Vehicle accessory electrification technologies
Sensors
Advanced batteries and battery inputs
Learn how Expeditors Auto-Mobility and Project & Energy Services teams meet the changing market needs for transportation lanes, manufacturing facilities, and plant upgrades or relocations. Our diversified project cargo transportation and management capabilities, paired with our automotive experts, provides confidence and stability in the changing auto-mobility lifecycle.