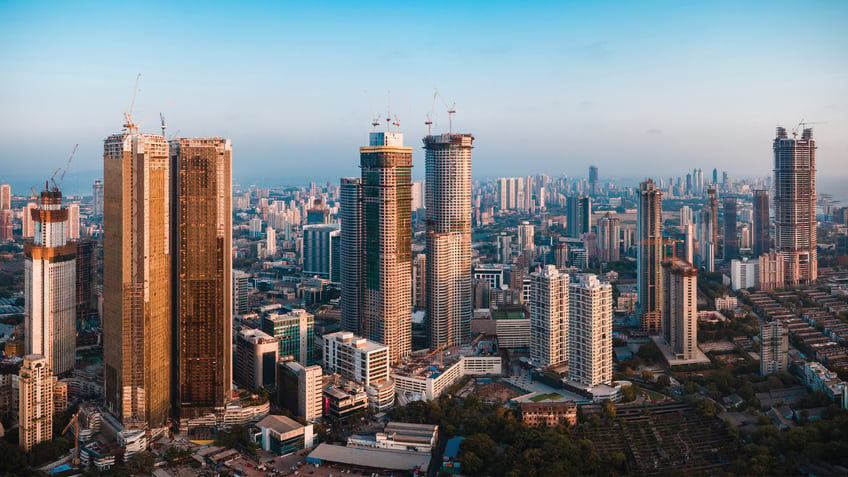 India has emerged as the fastest-growing major economy globally and expected to be in the top three most powerful within the next decade.
At Expeditors, we embrace the power of India's economy with our customized logistics solutions and seamlessly integrated information systems for our customer's increasingly dynamic supply chains in order to provide best in class services to our customers. With over 21 offices in India for over 25 years, our customs brokerage services coverage is spread across 27 air and ocean ports. We are first and only International logistics company with a hub and spoke infrastructure that serves 15000+ zip codes across the country. Our state of the art warehouses cover 1 million square feet across major industrial and important locations of India.
Our knowledge, expertise and unmatched air & ocean freight services are based on our proactive and detailed understanding of our customers' product line and business model.
We are market leaders in:
Air

import and export
Air and

ocean

freight forwarding

Customs Brokerage

Domestic transportation services




We ensure that our customers receive the same high level of timely, efficient, and compliant brokerage services everywhere. Our company culture promotes motivation and growth, allowing customers to have the best possible experience working with our teams. With value-added services, exception reporting, automated tools, and other resources, we strive to be the leaders of the logistics industry in India and face challenges that will inspire business development and a competitive edge.