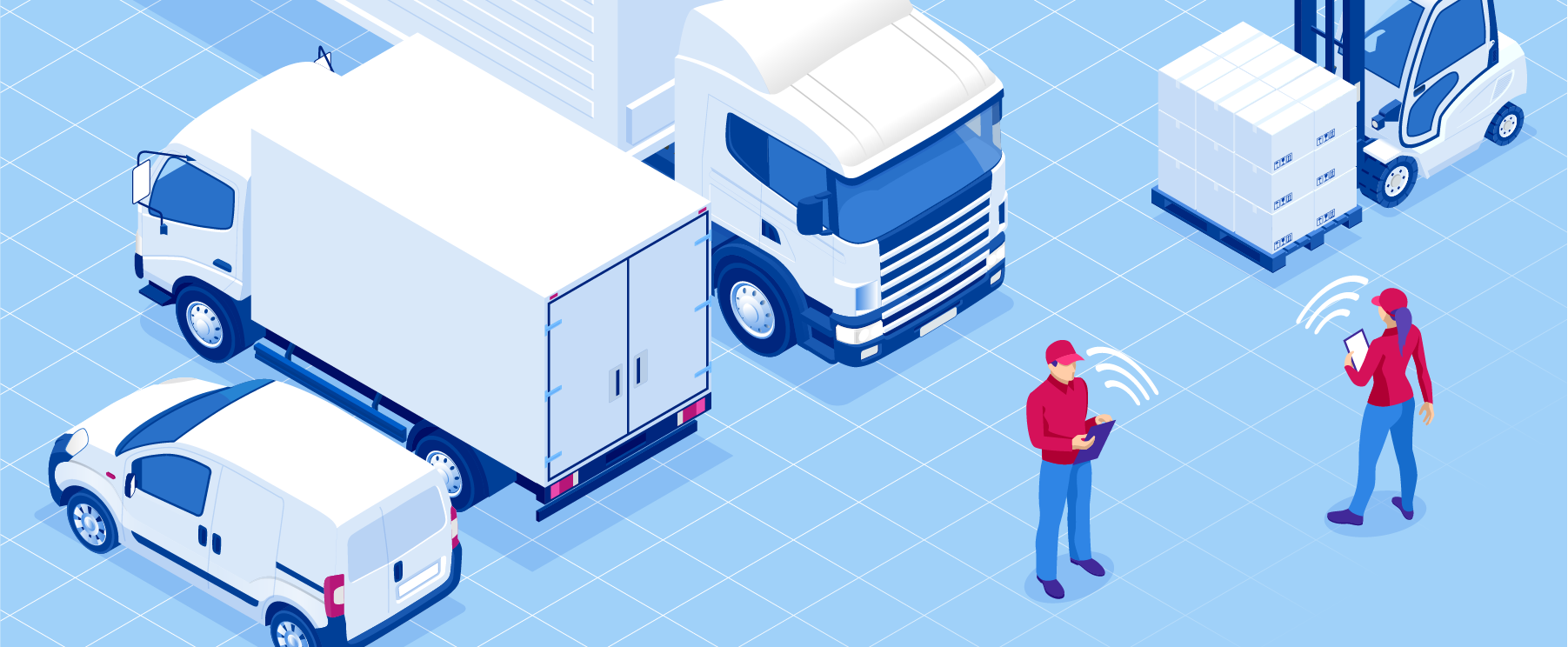 If you are reading this then you are likely familiar with the term "white glove" services, but it is not always clear what this means. White glove is a service level for cargo that requires elevated coordination, security, and/or execution. Put in even simpler terms, white glove shipments are those that go beyond a standard pickup or dock delivery.
Now that we have the basics down, I want to dive into what this service means to our customers. White glove shipments tend to include high-value or sensitive products that could need:
Time definite pickup, transportation, and/or delivery
Higher levels of coordination, including appointment times
Inside pickups or deliveries with additional labor
On-site crating and uncrating
On-site product assembly and installation
Debris removal
Specialized handling equipment
Full safety and security PPE
Customers from all industries, including technology, communications, healthcare, retail, and automotive, require specialized care for their sensitive shipments. We are trusted to perform white glove pickups, transportation, and deliveries globally for these customers and their products. Examples include:
Server racks inside data centers
Pop-up shops in retail locations
Medical devices in hospitals and clinics
Same day delivery of automotive parts to manufacturing plants
Store openings or remodels in shopping facilities
Recovery of IT assets and equipment from various companies
Advanced White Glove Process
Companies utilizing white glove services require a premium level of service and experience. Expeditors has a comprehensive white glove process to ensure we thoroughly understand and catalog all service requirements and expectations before service inception. This process includes performing a pre-site survey conducted on the phone or in-person depending on the end customer's preference. This pre-site survey informs our confirmation checklist used as a detailed proof of delivery once services are complete. In this manner, we ensure we know all requirements in advance, and final acknowledgment of successful completion of service is meaningful.
When considering how your most sensitive products are handled, you want to work with a trusted partner that is reliable, mitigates risk to your cargo, and provides cost savings where possible. Expeditors has a global network of vetted, top-tier service providers with uniformed and trained drivers who specialize in handling sensitive cargo. We also partner with Cargo Signal to provide sensor-based tracking, temperature, light and shock monitoring, and even active route monitoring as needed. Finally, we provide local customer service for both the shipper and consignee, ensuring both receive the service they expect and deserve. As a result, our customers obtain an all-inclusive end-to-end network designed to deliver unmatched visibility, execution, flexibility, responsiveness, and reliability.
There is often a lot at stake for your white glove shipments, and if things do not go well you risk the loss of money, security, and reputation. Establishing two-way trust and communication is essential, so we set up our network and process accordingly. To find out how we can help you with your specialized pickups and deliveries, contact your local Expeditors office today.