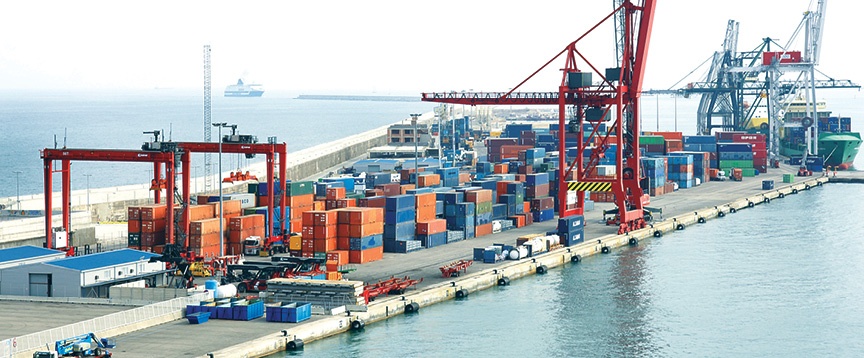 This week we feature guest author Jim Conrad, Principal at Tradewin. Since 1997, Tradewin has been providing expert import and export advice to clients all over the world. Combined, their skilled team of Customs brokers, lawyers, accountants, and other professionals possess more than 400 years of experience. Together, they have helped thousands of clients save more than $50 million in duties, guiding them through the ever-changing and complex arena of international regulations as effortlessly as possible. Tradewin is a wholly-owned subsidiary of Expeditors.
While we wait for the U.S. Administration to work out details on any potential trade deal with the EU, Turkey has moved to the forefront.
Section 232 steel duties on goods produced in Turkey will be doubled to 50% effective August 13th with an increase for aluminum duties to 20% still pending. Automobile and automobile parts duty increases are still being contemplated.
China List 2 - Section 301 duties on $16 billion of China goods goes into effect on August 23rd with another $200 billion under consideration.
These are certainly complex times.
Here are a few of the trade remedy issues that come to mind that will affect the community.
Temporary imports
Maquiladora moves
FTZ
Export and drawback
Chapter 98 returned goods
Sets where a component is a section 301 product
Low value shipments
Miscellaneous Tariff Bill
Comment period submissions
Filing for exclusion
Your company may find it difficult to stay on top of all of the updates. We realize that staying on top of these changes may be overwhelming, but our team of experts are staying on top of it so that you don't have to.